Your goals
are
our
goals.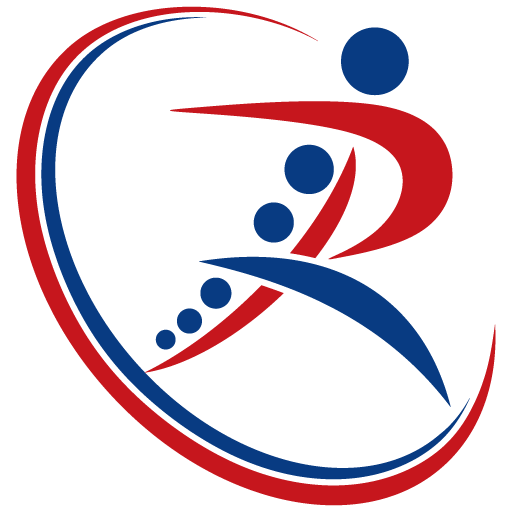 Through physical therapy, chiropractic, and athlete development, we help patients restore or create new levels of health, wellness, and performance.
We believe better health care starts with helping clinicians be the best version of themselves in a system that supports them. An orthopedic residency, continuing education, and clinician development create an environment for our team members to excel.
EMPLOYER HEALTH SOLUTIONS
We work with employers of all sizes to find individual solutions to save costs, recover faster, and prevent injuries. Give your employees their best options for health and wellness.
What patients say about us
"I've not only made good progress on my PT goals, my therapist has also taught me a lot about my body and how the muscles work do that I also understand my issues and progress and can be more proactive in my maintenance once my therapy is completed."
I had a great experience at RPI after have a poor experience somewhere else. RPI staff communicated to me what my treatment goals were and educated me on my recovery. I recommend RPI to anyone that asks about PT. Could not have been more pleased."
"Everyone at RPI was extremely friendly and welcoming. Suzanne Leach is excellent at communication and helping us to understand what may be causing my daughter's problem."
We believe people deserve better healthcare
At Rehabilitation & Performance Institute, PSC we value one-on-one time with our patients, individualized treatment sessions, and building strong relationships with our patients. We are here for you whether injury prevention, treatment, performance development, or wellness.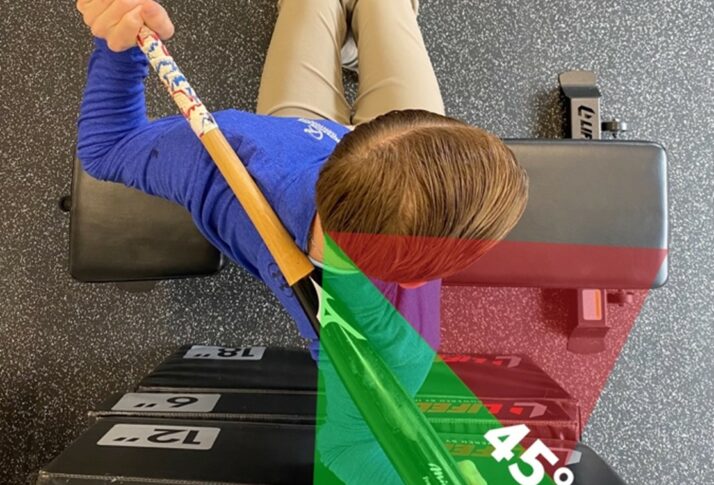 If you've stuck with me for the first two parts of this blog, you have probably started to pick up on the theme that everything
Read More »