Our clinicians use their knowledge and skills to improve movement, decrease pain, and enable you to do the things you love through rehabilitation, wellness classes, nutritional education, and injury prevention. With our well-trained team, we can provide pain management, help prevent further injury, and improve overall health with compassion-filled solutions.
Heal your body and improve your mobility at RPI!
Our physical therapists focus on managing pain and improving overall mobility according to the specific needs of each patient. We use manual therapies, prescribe therapeutic exercises, and retrain movement patterns to get you back to doing what you love. We treat the entire body, not just the injury through a variety of specialty services including:
Vestibular issues
TMJ/TMD issues
Sports-related injuries
Work conditioning
Recovery after surgery
Golf Movement Screening (Alex at Evansville)
Hitting and Pitching Movement Screening (Jake at Owensboro)
Movement screening
Musculoskeletal wellness examinations
Running evaluations (only at Morgan/Newburgh, Jordan/Effingham, Suzanne/Bowling Green)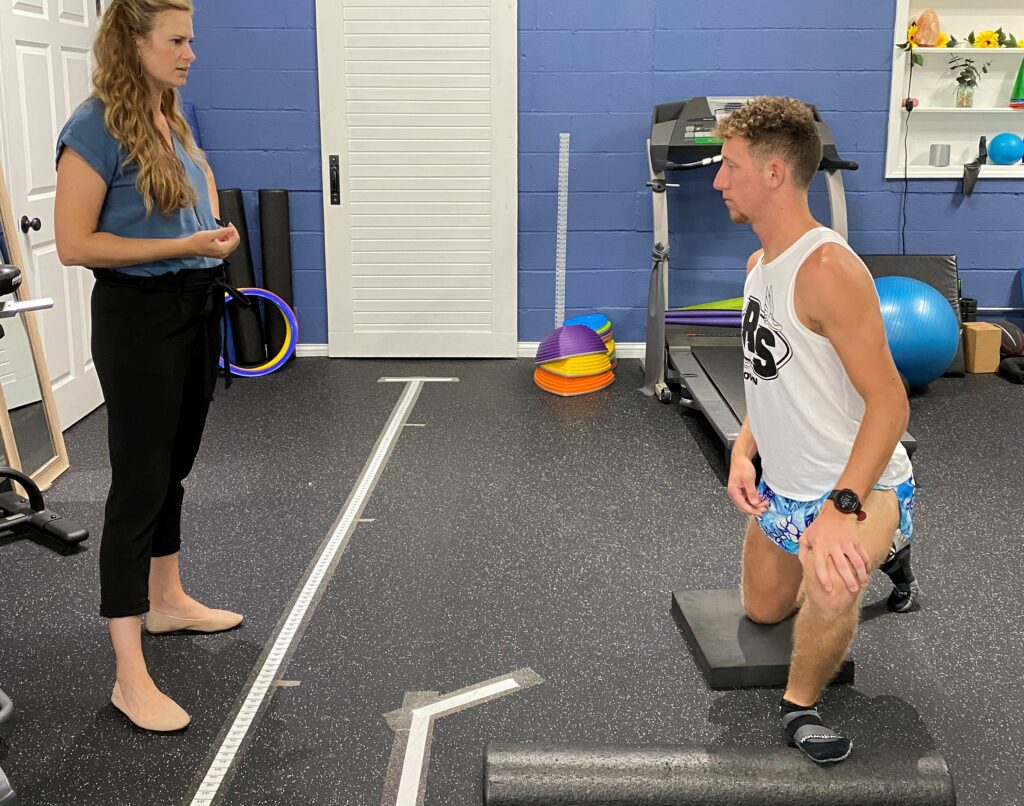 *Available at Owensboro location only
Enable your body to move with RPI chiropractic!
Chiropractors use adjustments (joint manipulation) and soft tissue therapy of muscles, tendons, ligaments, and other tissues to create mobility within the body. Soreness, stiffness, aches, and pains can be adjusted to help your body naturally heal itself as it is designed to do by meeting with our chiropractor, John Mark Tyler!
In addition to adjustments, soft tissue therapy, and corrective exercises, John Mark Tyler has experience in many areas, including but not limited to: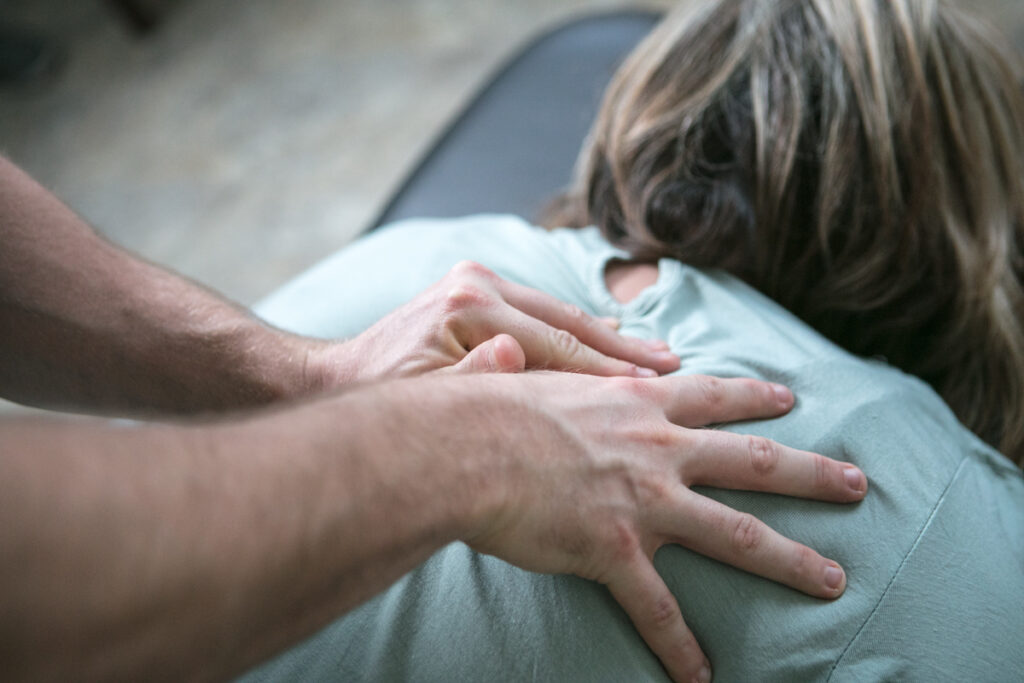 Nutritional Advising
Treatment of Whiplash and Personal Injury following Auto Accident
Treatment of Disc Bulges
Pregnancy Care (pre- and post-partum)
Infant and Toddler Care (including constipation, ear infections, sinus infections)
Chronic Pain Education
Functional Dry Needling
Movement Screening
Musculoskeletal Wellness Examination
*Available at Owensboro location only
Get up and get moving at RPI!
As part of its mission, RPI prides itself on building healthier, happier communities not only through treating injury but also through encouraging physical activity among its community members.
Our therapists understand movement and what it takes to be stronger and more resilient during your workouts. If you are struggling to get to the next level or don't know where to start, let us help!