At RPI we see a distinct difference between what healthcare is today, and what it should be. We are determined to make a change in the delivery of rehabilitation services through one-on-one patient care in our region. Through dedication to our professions and the people we serve, we challenge ourselves to grow as life-long learners, team members, clinicians, and individuals. We are searching for people who desire to make a long-term impact in the community in which they live and work through exceeding expectations and providing remarkable care.
Aside from our practice, our current team loves to interact with their local communities. Our team members are actively in running clubs, coaching, professional sports, consulting, and other specialized clubs. Our passion for health exceeds the clinics. When you join RPI, you are joining a community with similar interests and health goals.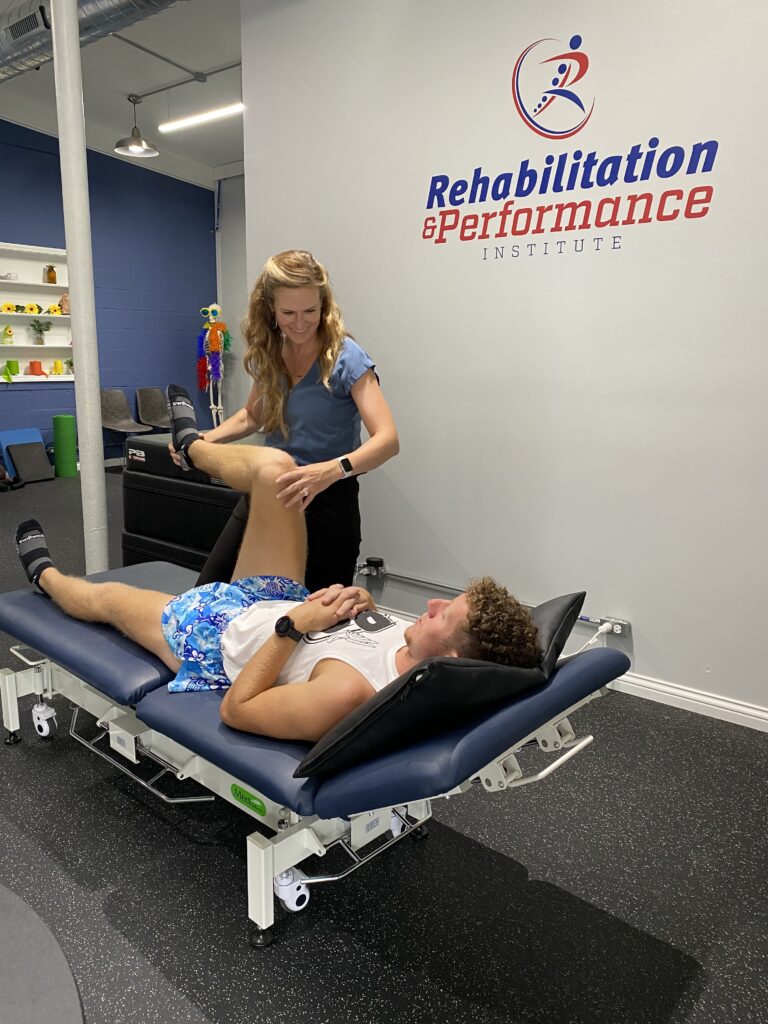 There is what healthcare is and what healthcare should be. One person at a time, we will drive this transformation and change the world.
Treat Teammates as Family
Put others ahead of yourself
Have an understanding heart
Create strong and lasting relationships
Seek new ways to bring health and happiness to our communities
Use your passion with purpose
Be enthusiastic and engaged
Love What You Do, Do What You Love
Take what you do seriously without taking yourself too seriously
 Celebrate successes
Love the impact you have on individuals and your community
Pursue growth and learning
Help each other in discovering our unique gifts and passion
Challenge yourself
Break through barriers and exceed expectations
Mount Vernon, IN
Albion, IL
Effingham, IL
Bowling Green, KY