Building healthier, happier communities.
We started Rehabilitation & Performance Institute because we knew healthcare was not working—not for patients or providers. It all comes down to time, how it is spent, and whom it is spent with. Our physical therapists want more time to listen to patients and create real relationships with them. At RPI we created an environment where that could happen and saw trusting, caring relationships develop as a result.
We knew there was a problem with health care
Patients wanted more and so did health care employees
We set out to create a better model that includes:
Our industry relies heavily on the ability to listen and build relationships. As better communicators, we can help each patient achieve movement goals faster. At RPI, we invest heavily in our team first. We leave the flashy tools and tricks behind, opting to create a team of experts, trained and willing to relate to patients. In return, our team encourages our company to grow too. We continue to grow together, united with those around us. We decided to create a culture that puts patients first. The strong physical therapists at our clinics are skilled with both the head and the heart, always finding solutions for patients in a compassionate way. We are a passionate group of people who want to leave the world better than we found it.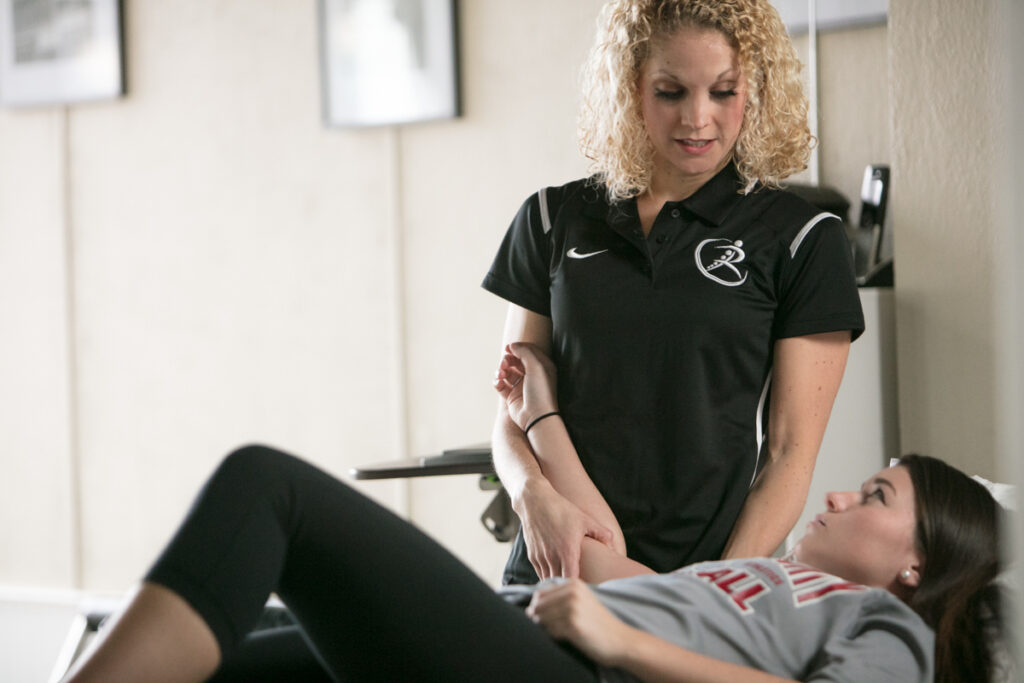 Driving healthcare evolution by producing change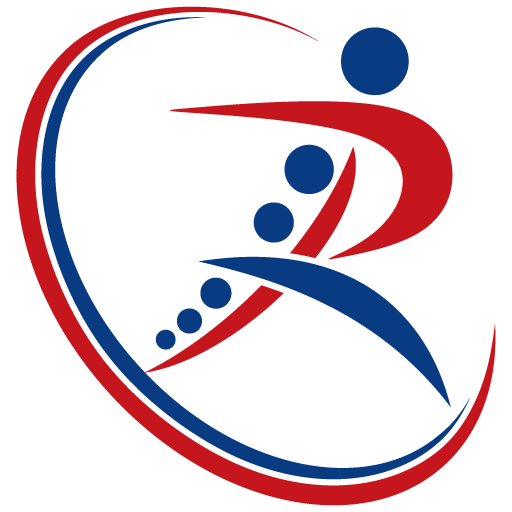 We want to care, connect, grow, and lead within our communities. Our team serves each patient as working, moving parts within their community, so we can be our best selves. While you recover and once you have recovered, our team wants to listen to your concerns, answer your questions, and help you make progress. We love seeing others achieve their goals and participate in the activities, making the hard work worth it.
Life is about doing what you love and committing to your ambitions. At RPI, we promise to help you reach your goals to move better, feel better, and live better!